Like every year, 27. September is celebrated all over the world World Tourism Day, and this year's slogan under which it is held is 'Tourism and Green Investments / Tourism and Green Investments'.
The Administrative Department for Tourism of the Istrian County is organizing the celebration of the World Tourism Day in Istria for the eighth year in a row. This year's edition will take place September 30 and October 1 from 10 a.m. to 18 p.m. at 67 points throughout Istria.
Tourist attractions for visitors will be available with discounts up to 50 percent or will be free.
"Everyone interested, in addition to adrenaline parks, museums, castles, caves, protected areas, workshops, performances and others, will be able to visit numerous winemakers, olive growers, truffle growers and other local producers who joined the action. Numerous local tourist boards with their programs. In the Department of Tourism, we believe that, in accordance with this year's theme of World Tourism Day, we will also use this event to point out the importance of sustainable and responsible business, in harmony with nature and the environment, while at the same time encouraging and valorizing domestic, autochthonous products and services", announced the head of tourism Nada Prodan Mrakovic.
All information is available at: www.istra-sdt.com
Inquiries can be sent by e-mail, by phone or in person to the selected provider of tourist content, with certain providers selling their services through web shops or other online services.
Announcements and interesting facts about the celebration of the World Tourism Day in Istria will be published on the social networks Facebook and Instagram, and citizens are invited to share their photos and videos with the recommended tags: #světkykidanturizma2023 i #WTD2023
The following is a list of included content divided by topic:
Nature & Touring:
1. PUBLIC FACILITIES NATIONAL PARK BRIJUNI, Fažana - Walk and Talk Mali Brijun (NEW)
2. NATURE HISTRICA PUBLIC INSTITUTION - Fantasy Quarry / Cava di Monfiorenzo, Rovinj
3. JAMA BAREDINE & TRAKTOR STORY, Nova Vas (Poreč)
4. PAPAGO PARK, Červar (Poreč)
5. PULA CITY TOUR, Pula - Panoramic tour of Pula
6. CROATIAN ASSOCIATION FOR THE PRESERVATION OF RAILWAY HERITAGE - Train trip from Pula to Buzet and back (NEW)
7. TZ OF THE MUNICIPALITY OF KANFANAR, Limski zaljev (Kanfanar) - Istria inspired performance - Pirates from Lim
8. TZ CITY OF BUZET - Costumed guided tour through the Old Town of Buzet, Roč and Hum
9. TZ MOTOVUN MUNICIPALITY - Interpretation walk "Experience Motovun"
10. TZ OF MARČANA MUNICIPALITY - Interpretive walk in Mutvorana
11. TZ GRADA LABINA – Guided tour of the Old Town of Labina
12. TZ MUNICIPALITY OF VRSAR - Autumn in Kontija: stories from the forest (performance, picnic, workshop and walk)
13. TZ MEDULIN MUNICIPALITY – Self-guided tour of the Vižula archaeological park with the help of VR glasses
14. TAXI BOAT EXCURSIONS ARIANA AND OPG ŠTRNIMA, Rakalj (Marčana) - Boat trip and Tasting of own agricultural products
15. PRONAT doo, Medulin - Panoramic ride on the tourist train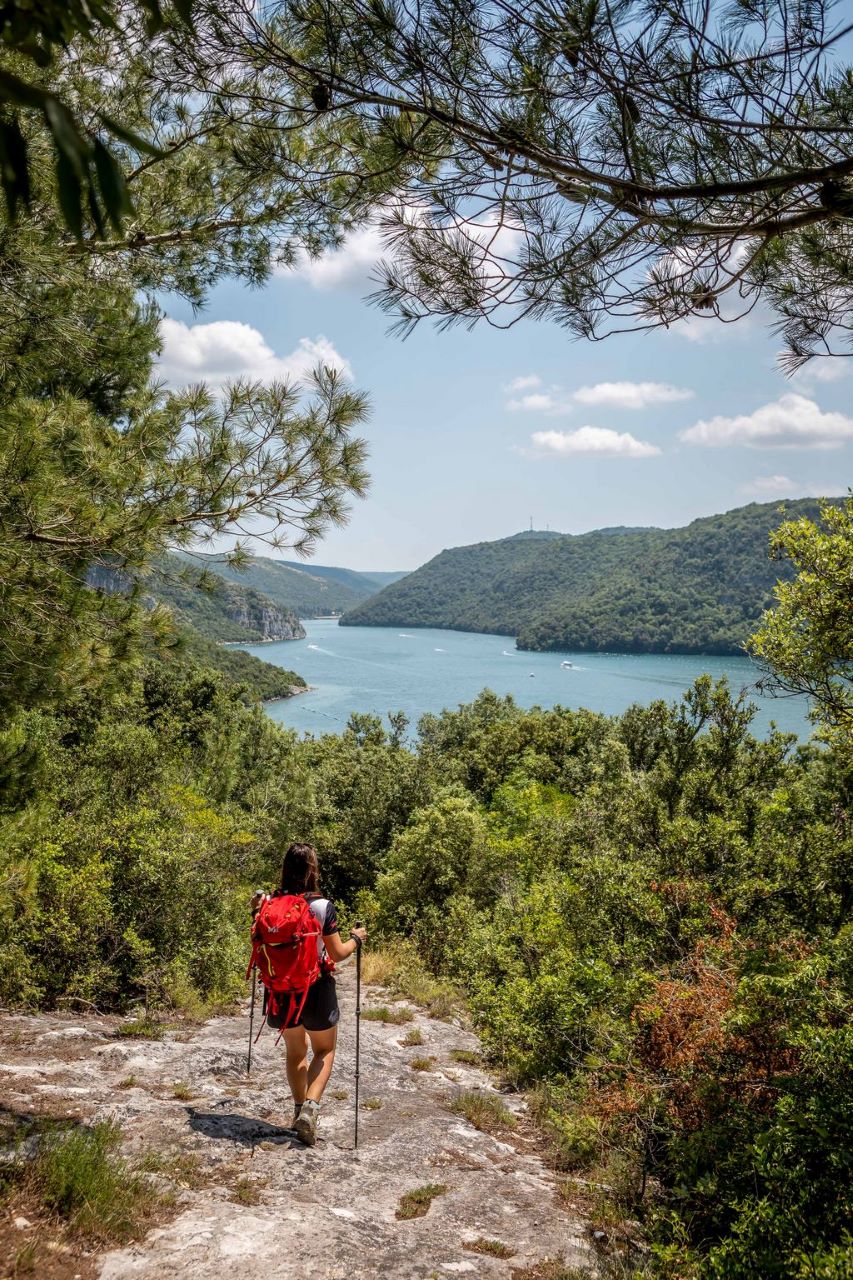 Thematic Museum & Culture
1. HISTORICAL AND NAVAL MUSEUM OF ISTRIA - MUSEO STORICO E NAVALE DELL'ISTRIA, Pula
2. ETHNOGRAPHIC MUSEUM OF ISTRIA / MUSEO ETNOGRAFICO DELL'ISTRIA, Pazin
3. MUSEUM OF THE CITY OF PAZIN, Pazin
4. MULTIMEDIA CENTER, Barban - Virtual participation in the Ring Race
5. HOUSE OF FRESACAS IN DRAGUĆ, Cerovlje
6. ECO-MUSEUM OF VLAČI ROADS, Šušnjevica (Kršan)
7. ASTRONOMICAL SOCIETY VIŠNJAN, Tićan (Višnjan) – Astro day
8. AQUARIUM PULA, Verudela (Pula)
9. CASTEL MOROSINI-GRIMANI, Svetvinčenat
10. THEME PARK SANC. MICHAEL, Raponji (Svetvinčenat)
11. TZ OF VIŽINADA MUNICIPALITY - Interactive center for visitors "House of Hidden Past Maraston"
12. LABIN PUBLIC OPEN SCHOOL - Visit to the Labin National Museum
13. MEDITERRANEAN SCULPTURE SYMPOSIUM - Walk through the Dubrova Sculpture Park
14. TZ OF THE MUNICIPALITY OF MEDULIN - Guided tour of Malin na vitar, Exhibition "The skill of fishing - the art of living", Wine & art workshop on the theme of anitka, Various workshops
15. ATELIER VIDOVIĆ, Poreč - Romanesque house painting course (NEW)
16. NIKA DISNEY - Being A-Part of Pula – Interactive tour of Pula Castle (NEW)
Outdoor & Fun
1. GLAVANI PARK, Glavani (Barban)
2. ADRENALIN PARK KRINGA, Kmačići (Tinjan)
3. JANGALOOZ ADVENTURE PARK, Pomer (Medulin)
4. JANGALOOZ ADVENTURE PARK, Stella Maris (Umag)
5. ZIPLINE PAZIN CAVE, Pazin
6. GRYPHON doo - FUN FARM - Paintball, Pamići, (Žminj)
7. PAINTBALL LANTERNA, Tar-Vabriga
8. RANCH ISTRA STAR, Biškupije (Medulin) – Field riding with a guide
9. ISTRIA ADVENTURE - QUAD & BUGGY Safari, Draguzeti (Barban)
10. FUN4YOU, Novigrad – Quad bike ride
11. KAMENJAK PUBLIC INSTITUTIONS - Cycling tour of Donji Kamenjak
12. SPORT EXTREMUS, Novigrad – Guided cycling tour (NEW)
13. YOUTH ASSOCIATION FOR ALL, Kaštelir – Recreational hiking in the forests of Kaštelir (NEW)
14. GOTOISTRIA, Pula - Blue cave kayak tour (NEW)
15. PULA OUTDOOR, Pula - Guided Kayaking and Coasteering adventure and rental of kayaks and SUP boards (NEW)
16. SAILING IN ISTRIA, Novigrad – Panoramic sailing (NEW)
17. DIVING CENTER SHARK, Medulin – Test diving (NEW)
18. TZ CENTRAL ISTRIA - Walking tour along the new path Lupogliano – Mahrenfels, Lupoglav (NEW)
19. TZ OF THE MUNICIPALITY OF HOLY SUNDAY - Guided tour along the path of Kalića and Bukaleta, Nedešćina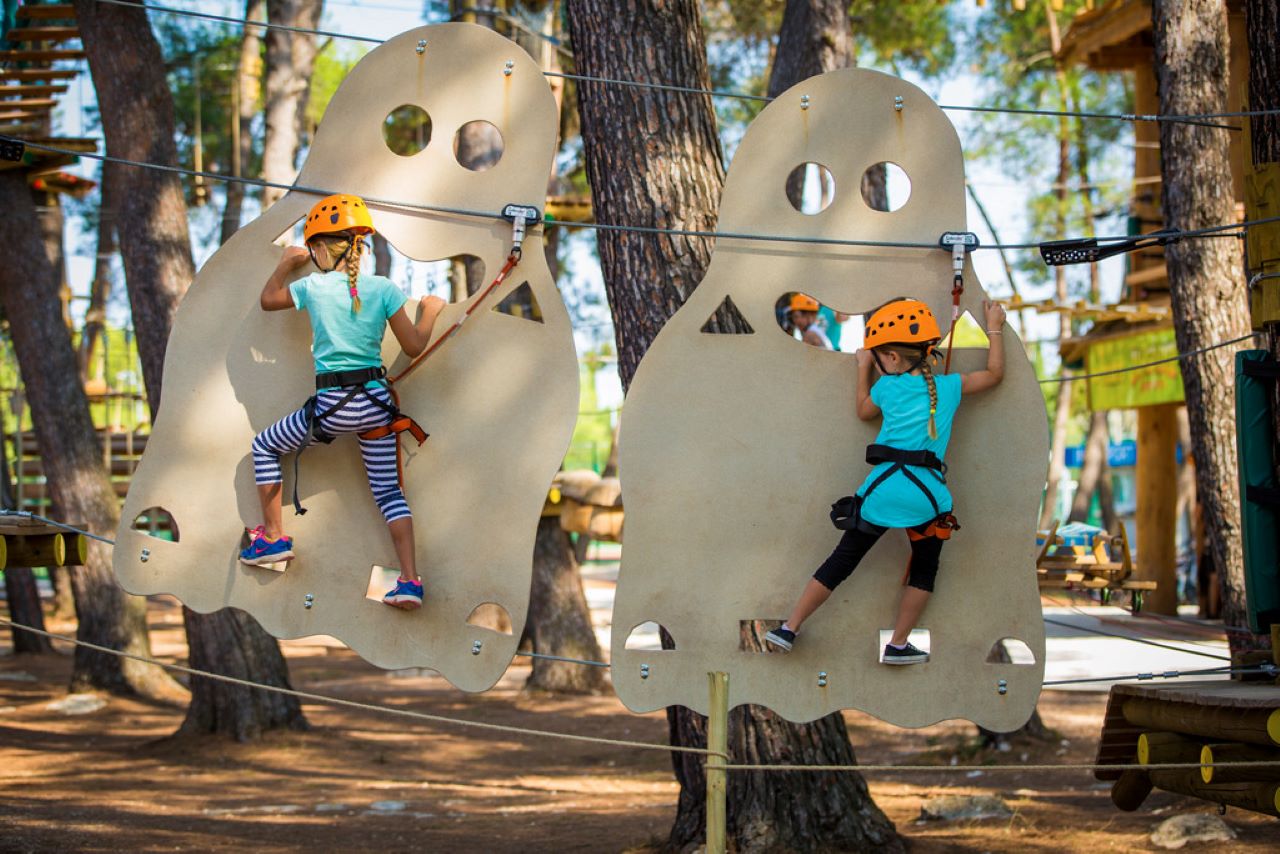 Gourmet, Wine, Olive Oil & Wellness
1. ZIGANTE TRUFFLES, Livade (Oprtalj) - Demonstration hunt for truffles
2. TENUTA TRE TERRE, Momjan - Vinegar tasting (NEW)
3. TZ AND MUNICIPALITY OF KAŠTELIR LABINCI, AGRICULTURAL ASSOCIATION VITIS, Kaštelir - Tasting of local products in front of the BUTIGA store (NEW)
4. OPG MARKO BERNOBIĆ, Deklevi (Višnjan) - A walk through Deklevi to the Velika Joža bench with a tasting of our own products (NEW)
5. OPG KARLO GREBAC, Kaštelir - GOLD Tasting of olive oil with a discount (NEW)
6. CASA RUSTICA RESORT, Guran (Vodnjan) - FUN for everyone and good food in the green paradise of Istria
7. TERABOTO WINE AND EXTRA VIRGIN OLIVE OIL, Vodnjan - Teraboto Wine & Extra Virgin Olive Oil tour – Tasting of wine and olive oil with a discount, tour of the cellar and vineyard
8. OPG COSSARA, Vodnjan - Tasting, education and discount on the purchase of olive oil (NEW)
9. HOUSE OF ISTRIAN OLIVE OIL, Pula
10. MEDEA WINERY, Vodnjan - Tasting of wine and olive oil with a discount
11. OPG KORACA, Motovunski Novaki - Brandy and liqueur tasting with a discount
12. VINA DEMARK, Novigrad - Wine tasting with a discount
13. GHIRA WINERY, Novigrad - Free tasting and discount on the purchase of wine
14. ROSINJOLA OLIVE OIL TASTING BAR, Vrsar - Olive oil tasting with a discount
15. ISTAR SPA, Livade (Oprtalj) - Thermal pools
16. HOTEL AND RESTAURANT PREMANTURA RESORT, Medulin - Wellness + menu with discount
17. KANTUN RESTAURANT, Medulin - Discount on the regular menu
About World Tourism Day
World Tourism Day is held every year on September 27 through special events around the world, and the said date was chosen to coincide with an important moment for World Tourism Organization (UNWTO), on the day when In 1970, its Statute was adopted.
UNWTO is a specialized agency of the United Nations established with the aim of monitoring, regulating and developing tourism in the world. The mission of UNWTO is to promote the development of responsible, sustainable and universally acceptable tourism.
World Tourism Day is celebrated in order to within the international community increased awareness of tourism and its economic, sociological, cultural and political significance.
The introduction of innovations and digital assets, among other goals within the broader philosophy of sustainable development, opens up opportunities for tourism to involve more significantly in the life of the community, to strengthen the local community and to use resources effectively, announced the County of Istria.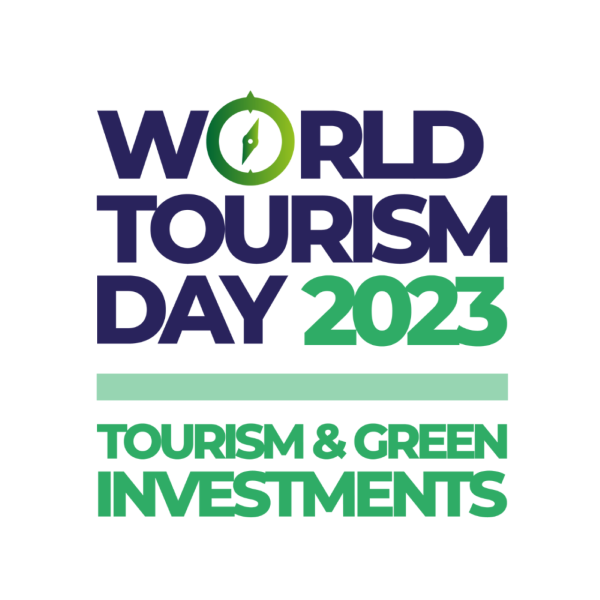 Photo: County of Istria - Administrative Department for Tourism