Zagreb County Tourist Board and this year he is the organizer of the photo competition for the selection of the most beautiful photographs of the Zagreb County called "Photo Zagreb County". The competition, which will last from March 15 to May 4, 2022 it is intended for everyone who deals with photography, whether they are professionals or amateurs.
The purpose of the competition is to show the cultural and historical sights and traditions of Zagreb County, a story or experience from one of the events, active vacation in nature or rural areas, eno-gastronomic motifs, which will further promote the visit and research of Zagreb County.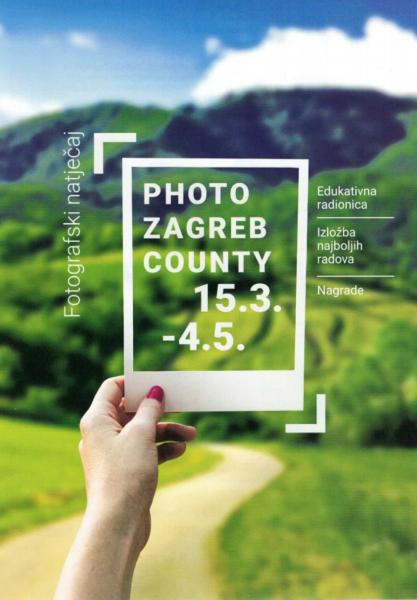 "Our vision is to create a destination identity, and in order to realize that vision, the process must be alive for all visitors and tourists who come to the destination. in this way we want to influence the preservation and promotion of identity and tradition and the image of the destination in general ", said the director of the Zagreb County Tourist Board Ivana Alilović and emphasized: "All you need is to participate in our photo contest, and among the prizes are gift vouchers for stores within the Designer Outlet Croatia - in the most accessible fashion destination, Rugvica, which we organized in cooperation with the Tourist Board of Rugvica."
The competition provides a wide creative expression and wants to encourage artists / amateurs to create and think about the details and attractions of Zagreb County. Photographs must be taken in the period from 2018 to 2022 in the Zagreb County, according to the following topics:
active stay in nature
manifestations
cultural and historical sights
tradition
rural motives
eno-gastro motives and experiences
The best 10 photos, according to the expert jury, will be presented to the public at the exhibition, and the Zagreb County Tourist Board will use them for the purpose of promoting the destination.
More information about the competition can be found at the following links.