In five weeks, on October 20-21.10 to be exact, the only conference on hotel operations in Europe will be held in Opatija.
In the two days of the HOW Festival, more than 500 participants together with speakers will discuss global trends in hotel operations, but also trends in separate hotel departments.
The first part of the conference will discuss what hotels will look like in the future and what their role will be, what we can expect in 2023 and how to improve the efficiency of operations.
The following questions will be answered by:
Srđan Mileković, Senior Vice President of Operations for Europe, Asia and the Middle East, Hyatt

Karl Eckerstorfer, President of the Board, Liburnia Hotel & Villas

David Taylor, President and CEO, Adriatic Luxury Hotels

Josipa Jutt Ferlan, General Manager of the cluster, Hilton Hotels Zagreb

Boris Simm, Vice President for Operations and member of the executive board of Ruby Hotels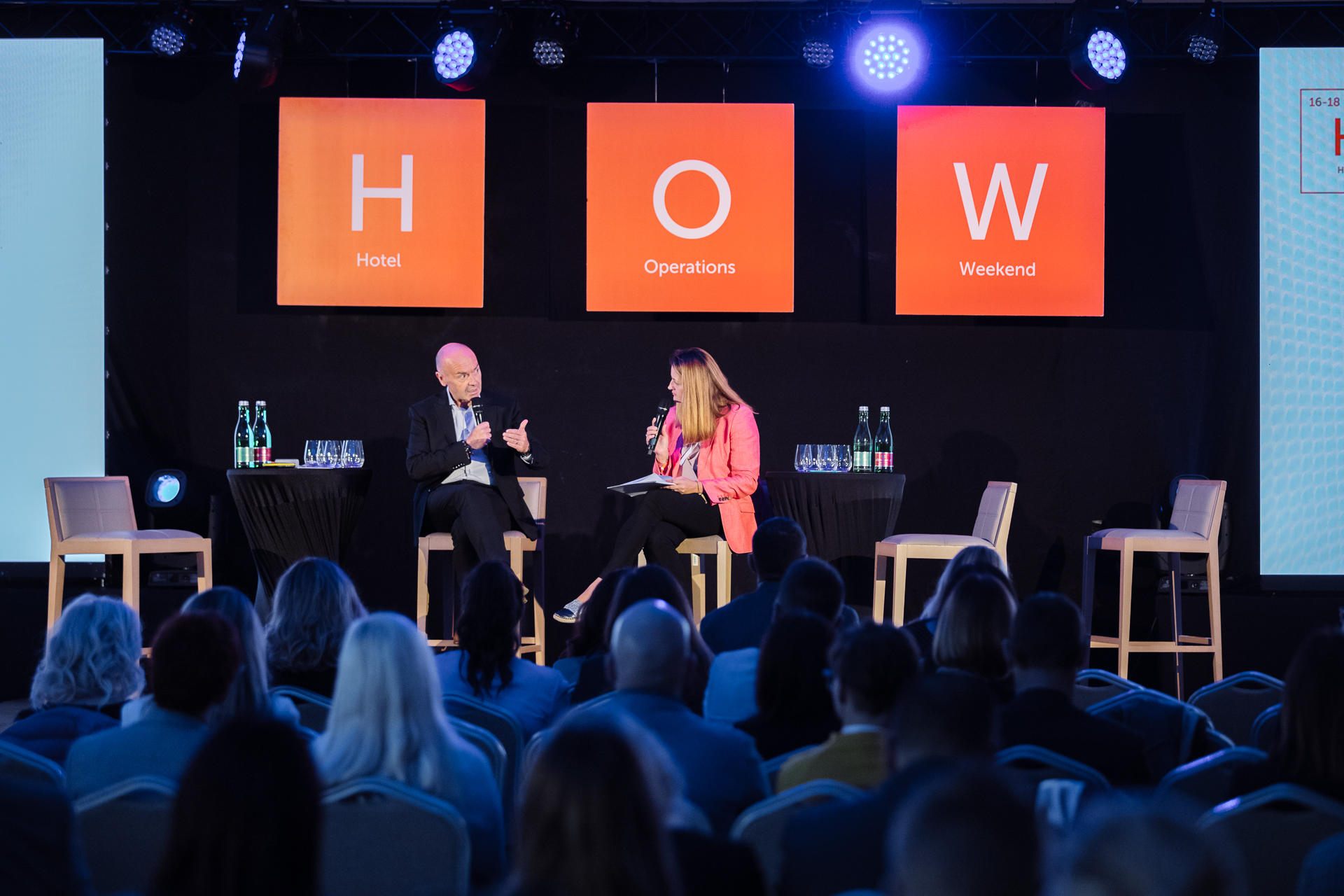 In the second part of the program, participants can expect topics on sustainable business, then How to attract employees from Europe and the world; How to increase sales revenue; How to contribute to a better working environment; Which technologies will be a "must-have" for guests; How to achieve the "wow effect"; How to develop a unique bar or restaurant concept; and topic for the Household Department; What are the advantages and disadvantages of outsourcing.
With more than 40 speakers and more than 15 different topics, participants can expect an interesting entertainment program.
More information about the event is available at: www.howfestival.com