As part of the Put business-tourism exchange, which this year was hosted by the Zagreb County Tourist Board, and which brought together more than 180 participants from five countries in Velika Gorica, the annual awards of the Association of Croatian Travelers were awarded at an appropriate ceremony in the "Garden Hill" hotel. agencies and exchanges Put.
Two awards went to the Crikvenica Riviera, which was the host city of the same event last year.
The Tourist Board of the City of Crikvenica is the winner of a special award for a continuous and creative approach to the design and development of new tourist products that refine and complement the tourist offer of the destination - coastal destinations. The second prize went to the restaurant "Burin" in Crikvenica in the "Restaurants" category.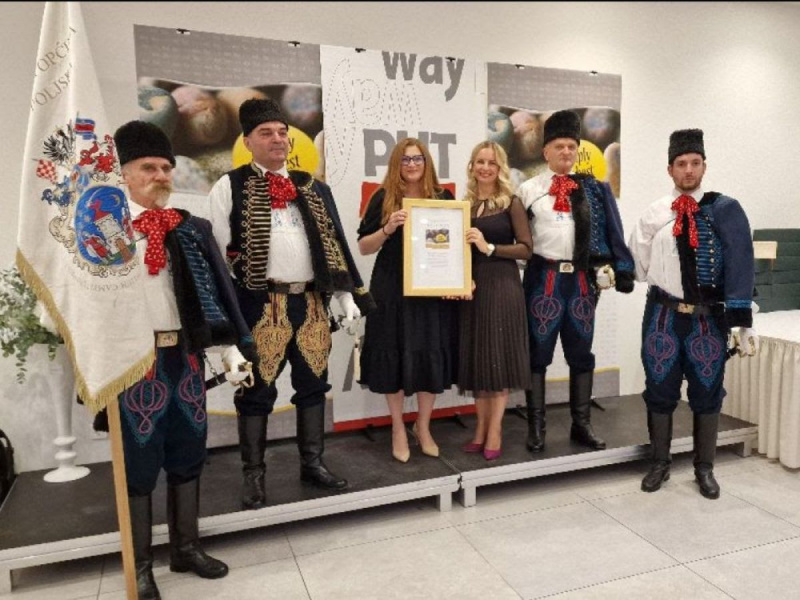 In addition to the award ceremony, which was like icing on the cake, and the work-business part, the main goal of which is to present the content and news in the tourist offer, the program was completed by getting to know the destination-host and its offer, professional discussions and presentations, and active socializing of the participants.